Paul Moyse is a freelance illustrator and painter, specialising in caricature and portraiture. He prefers to work with traditional mediums, oils, acrylic, watercolour, pencil and paper, but he is equally happy painting and drawing on the computer, using Photoshop and Sketchbook Pro. He also teaches an online course in advanced caricature.
As a freelance artist, he has worked with The Radio Times, The Weekly Standard, Sir Paul McCartney, Mercedes-Benz, Porsche, and many more. He is also an official artist for the Muhammed Ali Fine Art Collection, selling through Generation Pop! Art Gallery.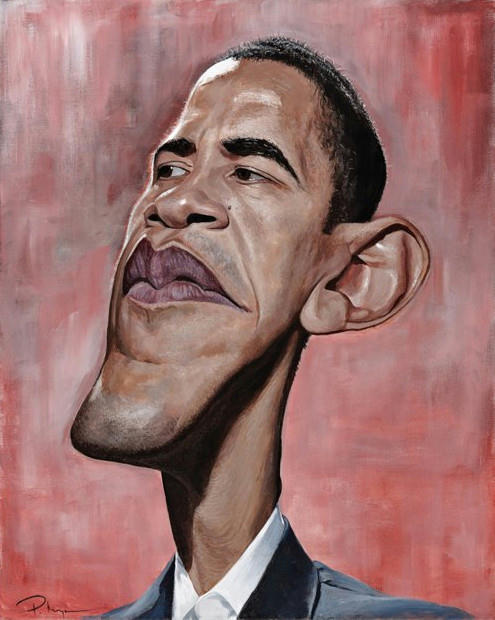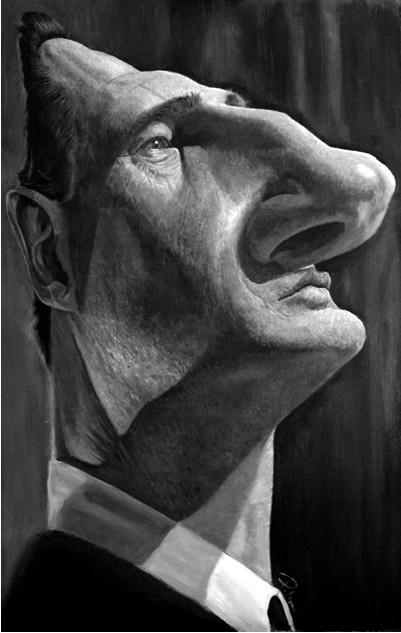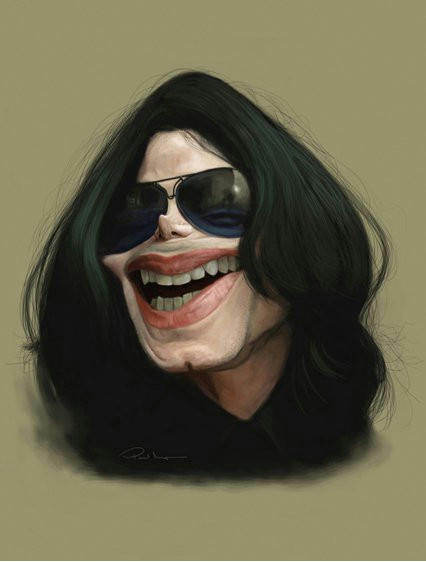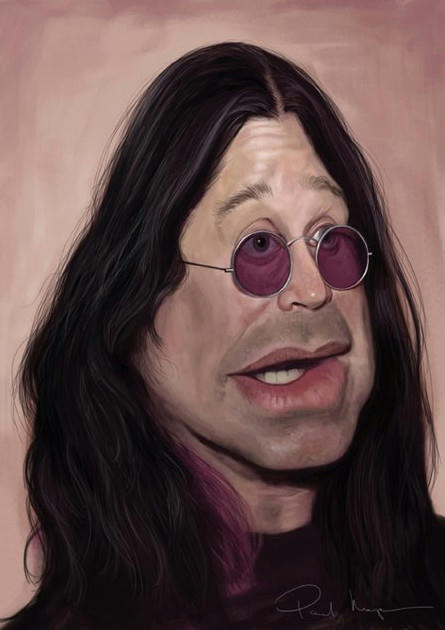 If you like this post or want to share your views kindly leave a comment here showing your support or feedbacks, also please appreciate the Author and encourage him by visiting the Author's homepage, add his work to your favourites, become a fan or follow him, this will be very much esteemed to the value you add to the community. But please do not copy, edit, manipulate or redistribute in any format, use for commercial purposes without the written permission from the author. Respect the art and the artist.