Depthcore 44th Chapter – Echoes
The Depthcore Collective is delighted to release it's 44th Chapter, "ECHOES". Featuring work themed around the concept of reflected sound, thought and memory, "ECHOES" is a diverse collection of artwork produced by members old and new over the course of the last eight months.
This Chapter embodies it's theme in several interesting ways. The collective had a great showing from old members, artists who have been releasing with it for years and years. This is juxtaposed with more work from new members (and more new members) than any Chapter in recent history, including some members who got their start in digital art after seeing the early exhibitions. We're seeing styles that take the aesthetics of yesterday and present today's phase of it's evolution, as well as work that directly references aesthetic touchstones from our past sitting next to work created in a style never before present in a Depthcore Chapter; echoes converging that mirror the old and then move on to create the new.
Connect with depthCORE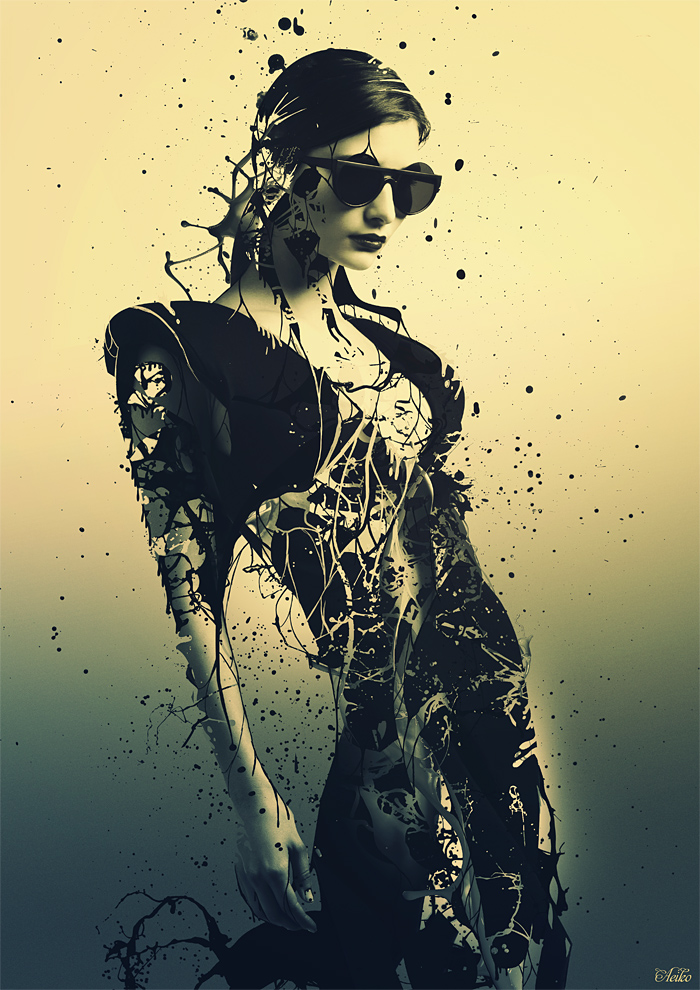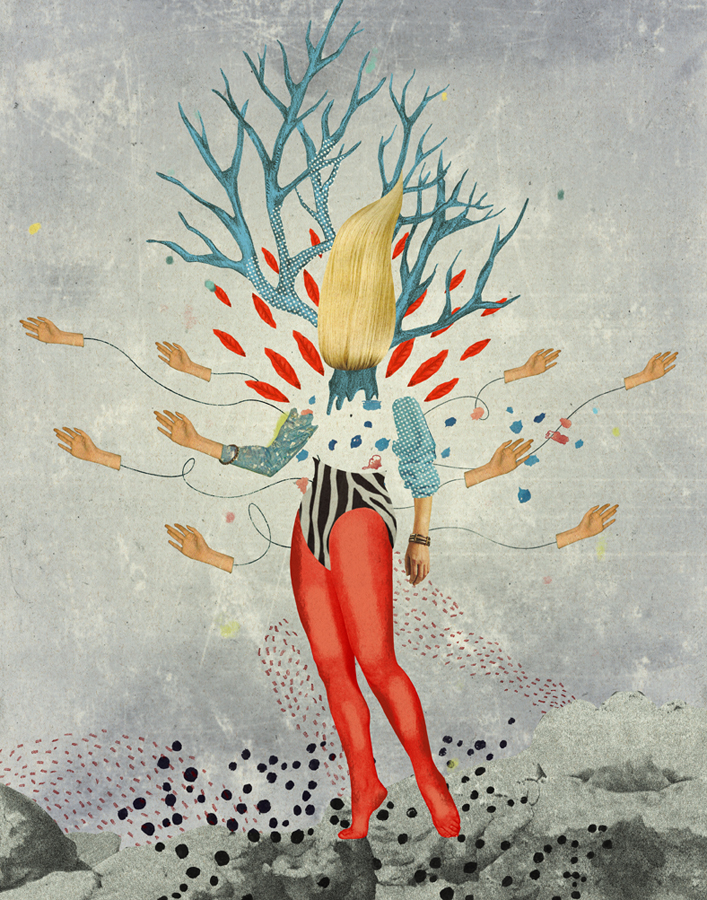 If you like this post or want to share your views kindly leave a comment here showing your support or feedbacks, also please appreciate the Author and encourage him by visiting the Author's homepage, add his work to your favourites, become a fan or follow him, this will be very much esteemed to the value you add to the community. But please do not copy, edit, manipulate or redistribute in any format, use for commercial purposes without the written permission from the author. Respect the art and the artist.